I have a sinus infection today. Well, really I've had one for at least week. So between the headache, achiness, not to mention the sore muscles from raking a bazillion leaves in my yard, I'm kinda a grouch. كيف اعمل ايميل كونكر Okay, a bitch, I can say it.
So when my husband got home from his work trip and tried to get amorous at nearly midnight, I was less than receptivve. Okay you can say it, I was a bitch.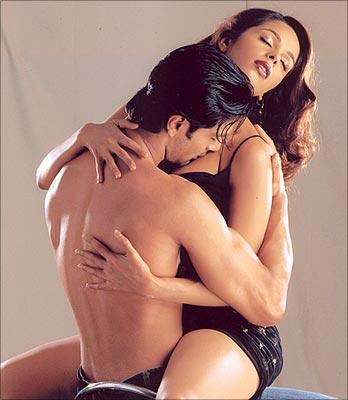 Off the top of my head, I can't think of a romance heroine who has been bitchy when it comes to sex. They always seem to want it. Kidnapped by demons then rescued? payeer bank Let's jump in the sack to celebrate!
Scorned by the high society and captured by a highwayman on the way home from the ball? Oh darling, do me now.
Bank foreclosed on your farm and your long lost sister's baby showed up on your doorstep? Let's go roll in the hay!
I'm guilty of this too in my books. My heroines never have headaches, menstruate, or hormonal shifts that make them plain not in the mood. Why? Is it because as readers we love the ideal of always ready, always orgasmic sex? الروليت الفرنسي My friend, sexpert, Dr. Debby Herbenick, would tell you reality it takes a moment to get in the mood, and sometimes you just won't get there. Romance readers know it, but we want to read about uber sexual females always ready for it.
And don't get me started on the perpetually erect heroes.
Are we doing our sex lives a disservice by portraying sex like this. Or is it a good thing that often inspires a little needed spark in the bedroom?